The name, Maxxeus is derived from max for maximum and eus representing the Greek root for wellness. Maxxeus reflects our ultimate purpose:

To provide allografts that promote "Maximum Wellness" for patients in various clinical settings.
Maxxeus Sports was researched and designed to become the premiere option for surgeons that are in search of soft tissue allografts that are non-gamma irradiated, yet achieve a Sterility Assurance Level (SAL) of 10⁻⁶ within the final packaging.
The driving force behind Maxxeus Sports is the Center for Tissue, Innovation and Research, a state-of-the-art facility where the latest advances in biotechnology meet today's most challenging clinical indications.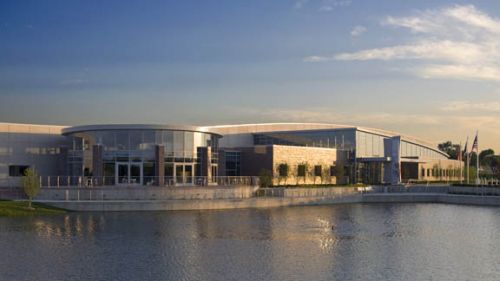 Contact Maxxeus Sports